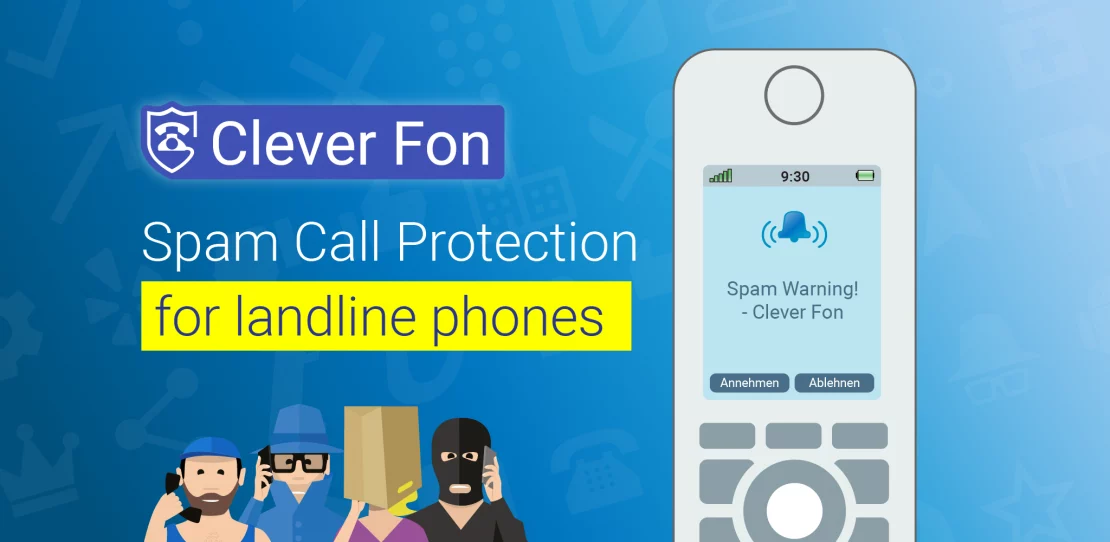 Spam protection now for landline phones
With Clever Fon, the proven Clever Dialer spam protection is now also available for Fritz!Box.
With your Android mobile phone, you now have the option of setting up spam protection for your FRITZ!Box. This will alert you to spam calls on your landline phone.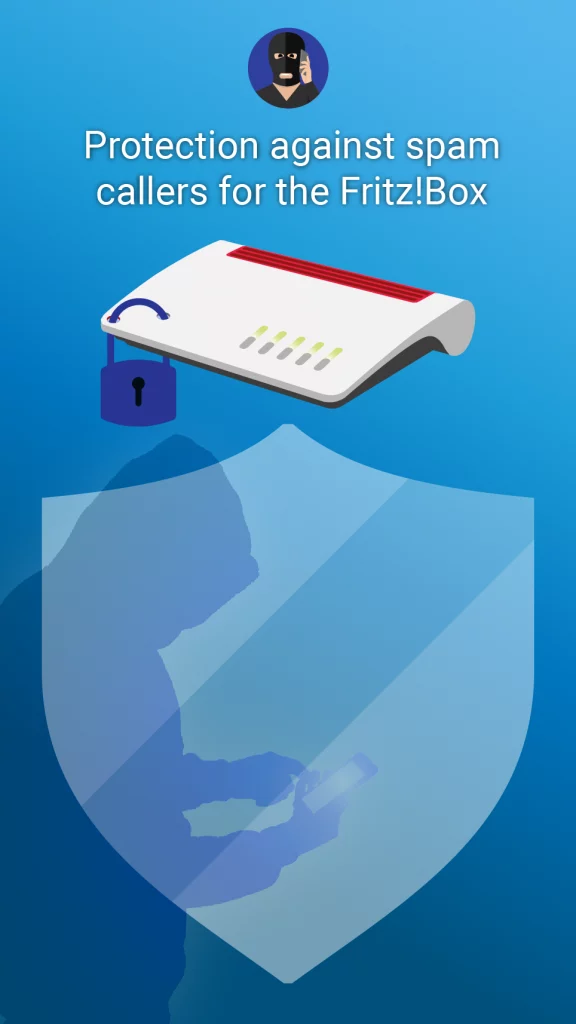 Always up-to-date spam protection thanks to thousands of active users
Thousands of Clever Dialer users report to us every day which phone numbers are currently harassing phone owners with their calls. Until now, this protection was only available for mobile phones. With the Clever Fon App from Clever Dialer, the landline phone can now also be protected.
A prerequisite is that the telephone is connected to a Fritz!Box and that it has a display. Via this display, Clever Fon indicates whether a known spammer is currently calling. It does not matter whether the connection between the Fritz!Box and the telephone is via radio (DECT) or whether the telephone is connected to the box via a cable.
The app fetches the current spam numbers from Clever Dialer several times a day, so that the spam defence is always up to date. There's hardly a better way to protect yourself from annoying callers.
During the beta phase, you can use and test the Clever Fon App free of charge.
Take part in the Clever Fon beta test.